At Eastern Bay Auto Electrical Whakatane we pride ourselves on fast and professional services. This is down to our people and their expertise in the Auto Electrical Field.
Our automotive electricians work with the latest diagnostic equipment to diagnose any problem in your car's electrical system. Once the problem has been diagnosed, our experienced and highly qualified electricians will repair, or replace, the parts of the electrical system to get you back on the road ASAP
Not only can we provide mobile services for cars, trucks, motorcycles, boats and heavy machinery but we can also repair and service Mobility scooters, motorbikes, Electric Bikes and help with Batteries and Solar Products.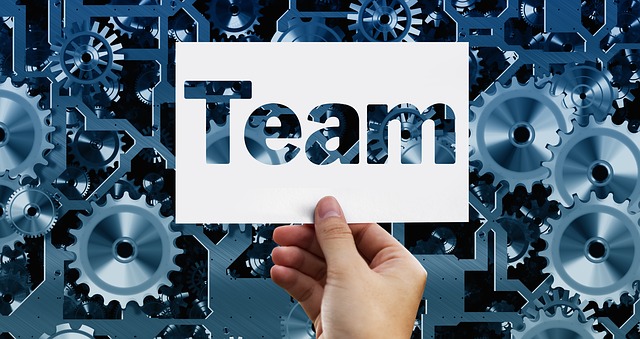 Diagnostics
"Check engine" diagnostic scanning, code reading and live data monitoring.
Intermittent fault finding is what we do daily.
SRS (airbag) and ABS diagnostic and repair.
Bench test equipment for testing coils, modules, sensors, distributors, solenoids, etc.
Computer and component electronics can often be repaired or we can source competitive quality replacement parts and components.
Alternators / Starters
We can repair/recondition your alternator or starter.
New, genuine or aftermarket replacement units available.
Lighting
Headlight, Spotlight and Worklight upgrades, including direct LED replacement
Day Time Running LED lamps…..many sizes and shapes to suit all vehicles
Submersible trailer LED's supplied and fitted professionally.
Auxiliary and emergency lighting.
Electronic trailer modules installed for modern car trailer connection requirement so not to damage vehicle electronics.
LED Light Bars
Electric Windows
Diagnostic and repairs.
Maintenance.
Reprogramming.
Car Alarms / Security
Quality Security Systems.
Supplied and Fitted
SRS – ABS
Code reading and analysis
Component diagnostic and testing.
SRS trained technicians.
Audio – Sales and Service
Quality stereo and speaker install.
Electric Aerials repairs/replacement.
Custom Installations
Marine audio systems.
Handsfree and Bluetooth systems
Batteries
Battery and charging system tests.
Batteries for cars, trucks, boats, motorhomes, golf trundlers, mobility scooters, bikes, jetskis, stand-by power systems to name just some.
Very competitive battery prices across our range.
Motorhomes
Power systems.
Dual charge systems.
Accessories install.
Reverse cameras and sonars.
Power usage calculations.
Deep Cycle Battery Systems
Solar Product options
Battery Recharging systems
Reverse Parking Sonar and Cameras
Camera systems supply and installed.
Forward and rear facing sonars.
Central Locking
Diagnostic and repair.
Central locking installation.
Remote locking systems (keyless entry).
Mobility Scooters
Sales
Service, Repairs and modifications
Electric Bikes
Sales
Service & Repairs
Eastern Bay Auto Electrical
205 Commerce St
Whakatane
073070705
whakatane@ebae.co.nz
Eastern Bay Auto Electrical