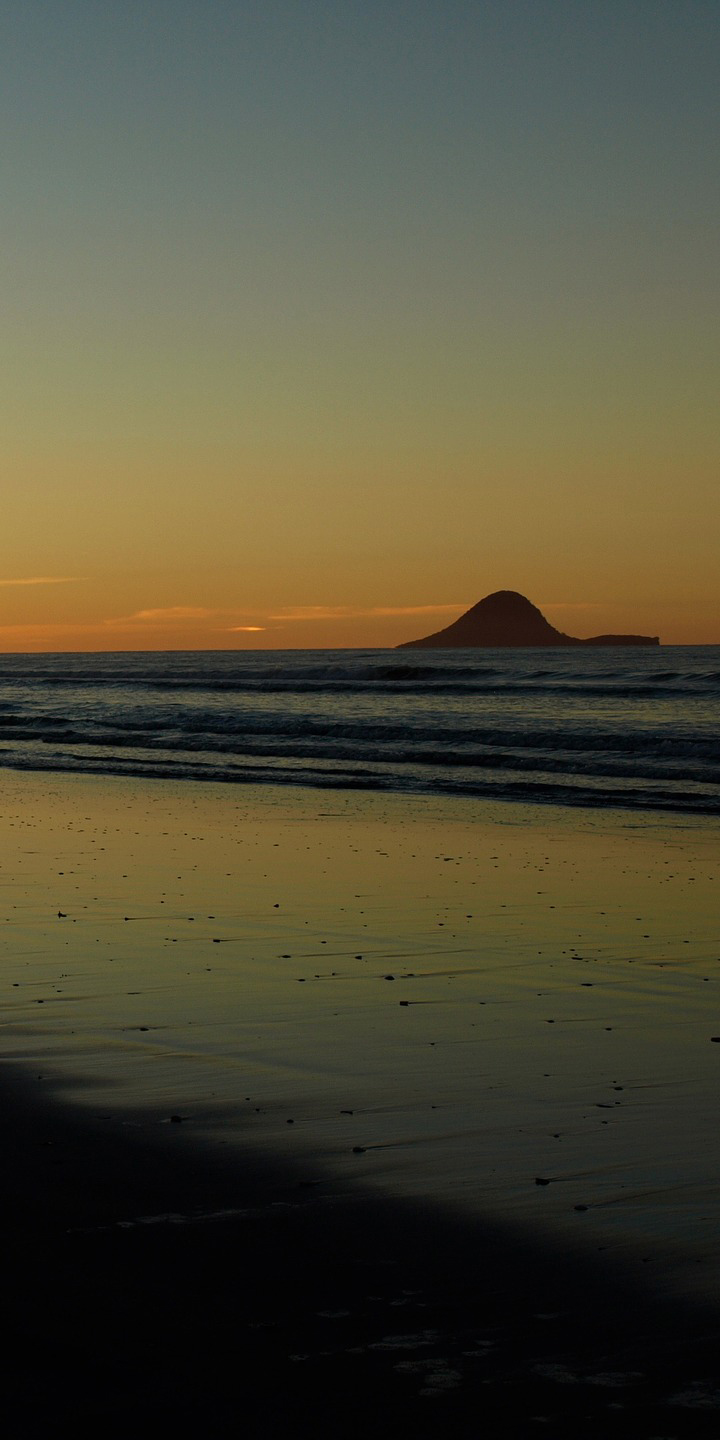 Come and join our team in beautiful Whakatane!
The weather is great, houses are affordable and we are an awesome team!
We are looking for a qualified auto electrician to fill our field service role.
You will need to be a qualified and experienced auto electrician with the ability to work unsupervised. You will also need excellent communication skills – both written and verbal and be honest, reliable, with a good sense of humor! A clean, full drivers license is also necessary.
We are happy to negotiate salary for the right person!
Applicants for this position should have NZ residency or a valid NZ work visa.
Contact us for more info!
Eastern Bay Auto Electrical
205 Commerce St
Whakatane
073070705
whakatane@ebae.co.nz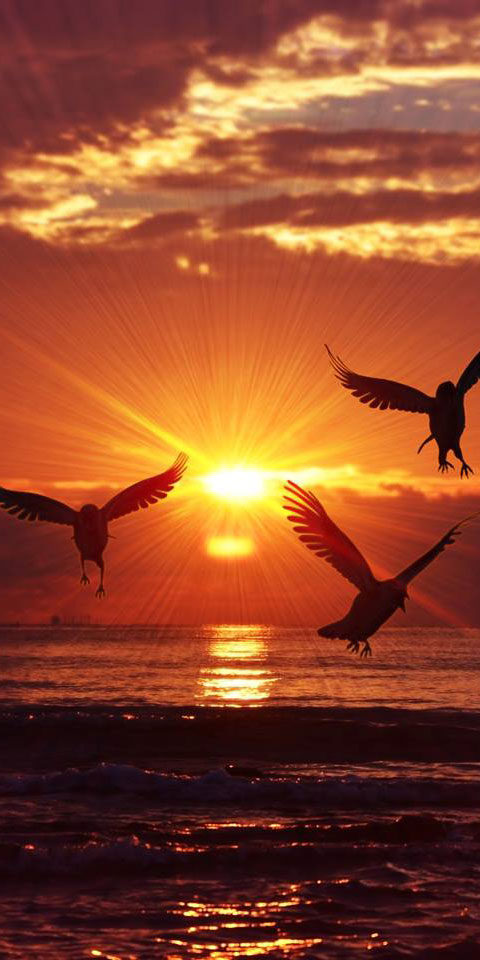 Eastern Bay Auto Electrical
205 Commerce St
Whakatane
073070705
whakatane@ebae.co.nz
Eastern Bay Auto Electrical