Mobility Scooters
Purchasing a Mobility Scooter doesn't have to be daunting.
With Eastern Bay Auto Electrical getting back some Mobility is fun and easy. Our range of Mobility Scooters look great, are incredibly economical and are able to cover great distances. We can also provide Heavy Terrain models which are perfect for stability, hills, rough terrain, and long distance for small to large riders alike.
With different models that will cater to your specific needs, there is a scooter for every budget and application. From compact and portable mobility scooter's to the full-sized, luxury, personal mobility vehicle, we can help you find the perfect Mobility Scooter for you!
There may be a lot of electric scooters for sale out there, but when it comes to quality and reliability, Eastern Bay Electrical only sell mobility scooters with the highest levels of customer satisfaction.
Learn more by calling us today! 
Maxi HT (Heavy Terrain)
This model has been developed specifically to meet the hard driving conditions in NZ. Its huge motor, tires, and batteries combined with large chassis mean this scooter can handle tough terrain, big, heavy or tall riders and is a real long-distance tourer. This is definitely the best-valued high-performance scooter in New Zealand.
Discovery
Our best seller over the years the AMW Discovery is the model that suits the most riders. Its large terrain tyres cover rough ground easily and it is a real hill-climber with its 800W motor and 45A batteries. Very popular for community grant applications,
this model is priced for complete affordability.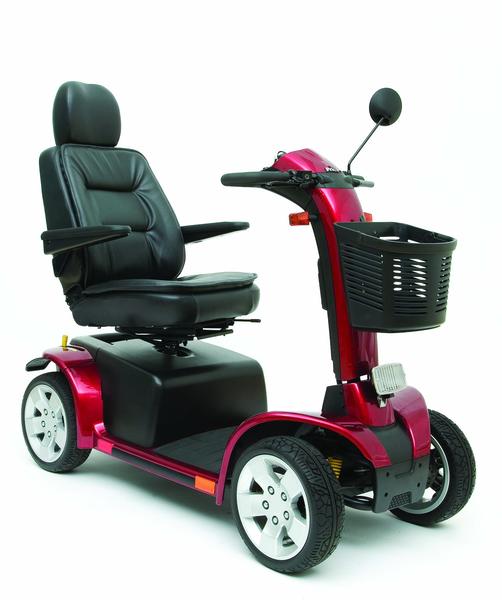 Pathrider 130XL
The Pathrider 130XL features a powerful drivetrain and large 33cm (13″) pneumatic wheels to handle rugged outdoor terrain. Luxury touches like a wraparound easy drive tiller, low-profile non-marking tyres, seat post suspension for a smoother ride and an LED kerb light blend seamlessly giving the Pathrider 130XL a sleek, sporty style.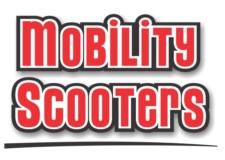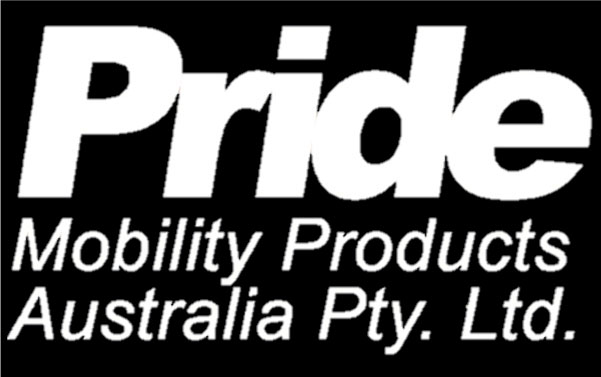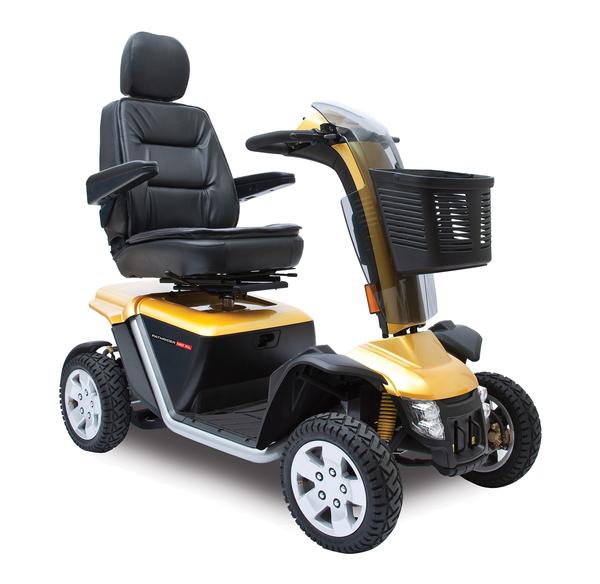 Pathrider 140XL
Bristling with high performance features like full suspension and a hydraulic sealed brake system, the Pathrider 140XL is a powerful blend of power and precision. The Pathrider 140XL is equipped with sleek aggressive style and a wealth of standard luxury touches including a wraparound easy drive tiller, pneumatic tyres and LED lightning, making it the ultimate outdoor scooter.
Eastern Bay Auto Electrical
205 Commerce St
Whakatane
073070705
whakatane@ebae.co.nz
Eastern Bay Auto Electrical